The Thames River and Long Island Sound in southeastern Connecticut have created numerous business opportunities in "Blue Tech"
Connecticut earns economic development honors in two national magazines
Area Development Magazine gives the state the Silver Shovel Award for attracting high-value investment projects
Business Facilities Magazine gives Connecticut high marks in several categories
Bookmark This
Read More »
An infrastructure compromise, reduced services and staff at hotels, a special legislative session in Connecticut, and an East Coast collaborative on offshore wind are among the top business news items this morning.
Read More »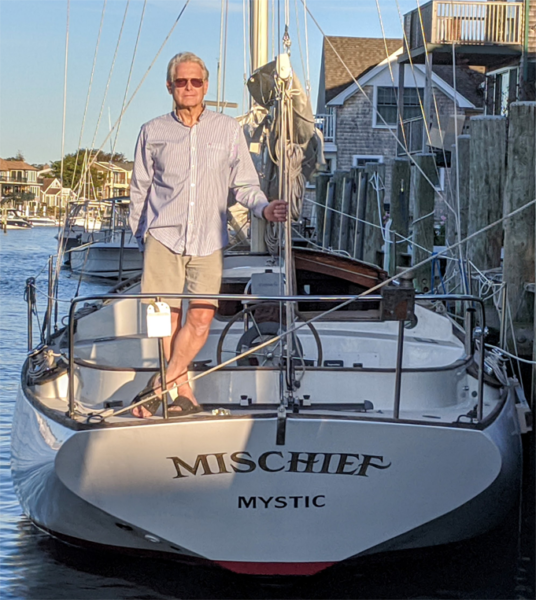 Peter Legnos, President & CEO
InnovatorsLINK
Numerous businesses in southeastern Connecticut are centered around the Thames River and Long Island Sound. The deep water port in New London and other marine resources have helped sustain "Blue Tech" industries such as submarine production, offshore wind energy, aquaculture, and oceanographic research.
BlueLINK helps you learn more about the region's Blue Tech economy while also providing a place to connect with businesses in this sector. Explore our forums to form partnerships, ask or answer questions, share news and resources, and more.
Southeastern Connecticut's Blue Tech sectors include:
BlueLINK Forum
Join the conversation on all things Blue Tech.
BizLINK for BlueLINK
Connect with other Blue Tech companies through our business directory.