The Thames River and Long Island Sound in southeastern Connecticut have created numerous business opportunities in "Blue Tech"
Connecticut businesses can receive upfront incentive as well as performance-based payments for installing a battery storage system
Program aims to improve the resiliency and reliability of the state's electric distribution system
Incentives can cover up to half the cost of a new system
Bookmark This
Read More »
The opening of the first offshore wind auction, how rising food prices could benefit restaurant sales, wage increases versus inflation, higher wholesale prices, a sharp uptick in jobless claims,
Read More »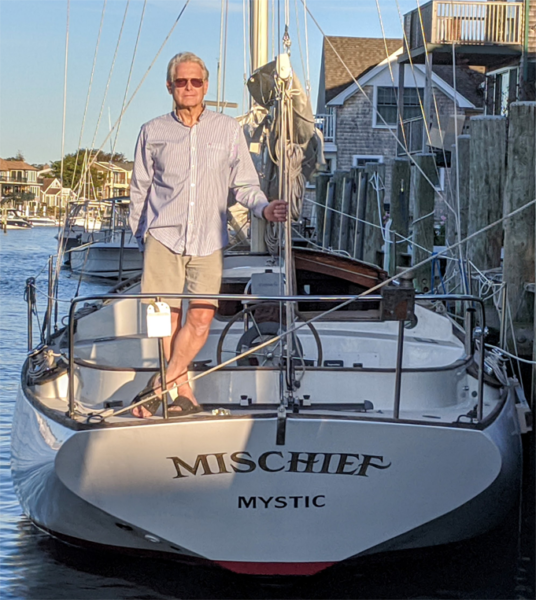 Peter Legnos, President & CEO
InnovatorsLINK
Numerous businesses in southeastern Connecticut are centered around the Thames River and Long Island Sound. The deep water port in New London and other marine resources have helped sustain "Blue Tech" industries such as submarine production, offshore wind energy, aquaculture, and oceanographic research.
BlueLINK helps you learn more about the region's Blue Tech economy while also providing a place to connect with businesses in this sector. Explore our forums to form partnerships, ask or answer questions, share news and resources, and more.
Southeastern Connecticut's Blue Tech sectors include:
BlueLINK Forum
Join the conversation on all things Blue Tech.
BizLINK for BlueLINK
Connect with other Blue Tech companies through our business directory.