The Thames River in southeastern Connecticut brings numerous companies together in a unique "Blue Economy."
President Joe Biden's discretionary funding request calls for slight increase to military budget, including submarine investments
Plan specifically supports the recapitalization of the strategic ballistic missile submarine fleet,
Read More »
Some commercial fishermen begin to adopt electronic reporting early before it becomes mandatory this fall
NOAA Fisheries says shift will allow for better management of fish stocks in the New England and Mid-Atlantic regions
NOAA phase-out of paper logbooks taking place alongside long-term plan to eliminate traditional paper charts
Read More »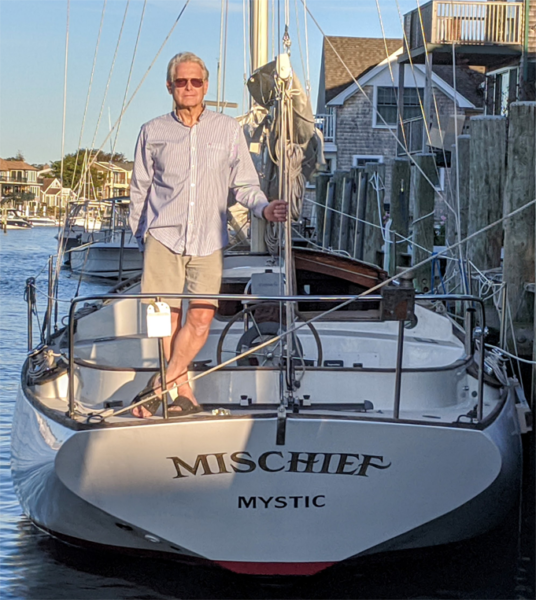 Peter Legnos, President & CEO
InnovatorsLINK
The World Bank defines the Blue Economy as the "sustainable use of ocean resources for economic growth, improved livelihoods and jobs, and ocean ecosystem health." The Thames River in southeastern Connecticut has a thriving Blue Economy, with industries ranging from submarine production and offshore wind energy to aquaculture and oceanographic research.
BlueLINK helps you learn more about the region's Blue Economy while also providing a place to connect with businesses in this sector. Explore our forums to form partnerships, ask or answer questions, share news and resources, and more.
Southeastern Connecticut's Blue Economy includes:
BlueLINK Forum
Join the conversation on all things Blue Tech.
BizLINK for BlueLINK
Connect with other Blue Tech companies through our business directory.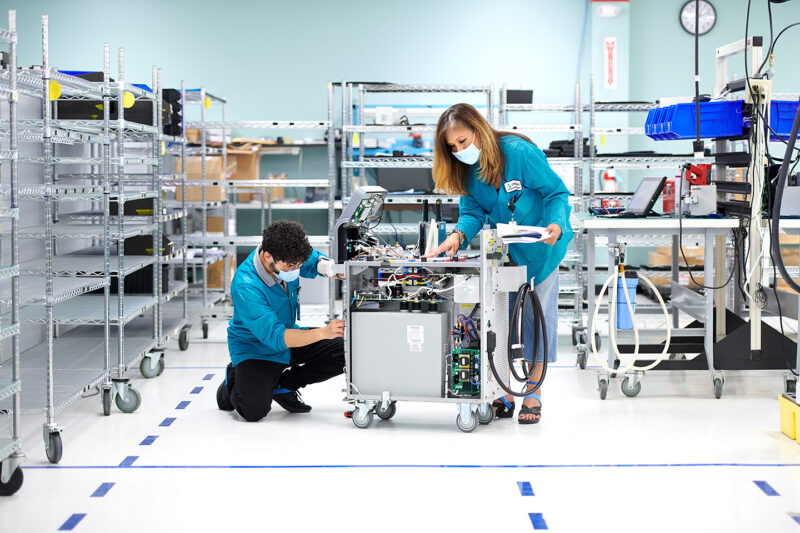 ASA Environmental Products, Inc.
General Dynamics Electric Boat (Groton)
ISOPur® Fluid Technologies