Self Evaluation
Do you have what it takes to be a business owner? Take a few minutes to use our free self-evaluation tool to discover where your business needs the most help.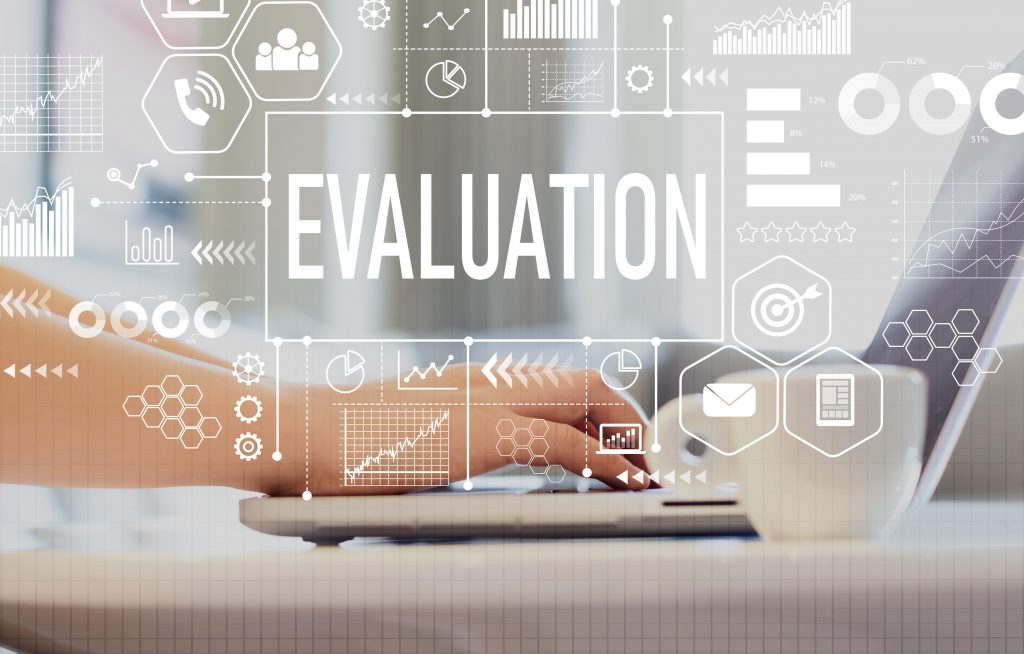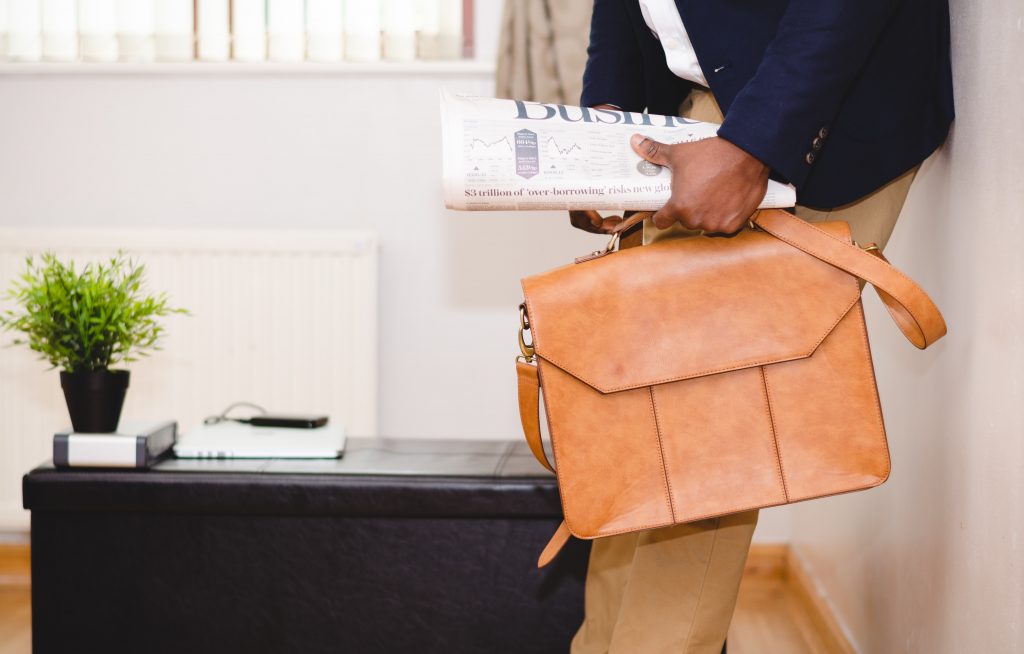 Checklist for Starting a Business
Start heading in the right direction with our start-up checklist. Find all the essentials you need to know before you take the leap.
New Biz FAQ
This FAQ has all you need to know to get you going in your new business. The answers to your burning business questions are only a click away.