Virtual Business Mentoring & Bootcamp Courses Program
The InnovatorsLINK Bootcamp is a comprehensive program to help entrepreneurs answer the questions they have about starting or growing a business. The program pairs practical online courses with group and individual mentoring, and leaves you with a Business Action Plan offering an immediate road map to increasing your sales and profitability.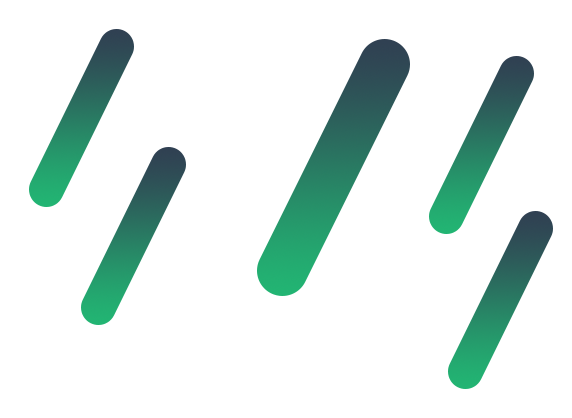 Program Registration
Secure your seat today. Space is limited.
Business Action Plan to Immediately Increase Your Sales and Profits
A key objective of our program is to provide you with a short-term (or mid-term) Business Action Plan. This plan describes the goals, actions needed, responsibilities, timing, and metrics needed to boost your sales and improve your profits.
To learn more about the Business Action Plan, read our Expert Summary on the subject. 
Virtual Business Consultant (VBC) Mentorship
InnovatorsLINK Virtual Business Consultants are experienced business executives and small business consultants. VBCs will conduct four group mentoring sessions on key matters facing entrepreneurs as well as one-on-one consultations.
Bootcamp participants will also receive free premium access to LivePlan and six months of their customer service - a $240 value. VBCs will instruct participants on using LivePlan to develop their individual Business Action Plans.
Bootcamp Courses
The InnovatorsLINK Bootcamp consists of an introduction and 10 courses, each of which can be completed in 15 to 45 minutes. It can be completed in 3-5 hours per week over a four-week period, making it easy to balance the Bootcamp with your current schedule. At the end of the Bootcamp program, we will provide each course participant with a notebook of hardcopy PowerPoint slides and scripts.
Courses are each comprised of a video lecture followed by a quiz.
FREE Course Offer
"Funding the Company"
Registered users can attend the Funding the Company course free of charge to learn more about financing opportunities available at any stage of your business development.
Register for the InnovatorsLINK Virtual Business Mentoring & Bootcamp Courses Program
Program Cost: $2195
The whole program will take participants 3 to 5 hours per week over a four week period. The program can easily be done while maintaining your current work or other activities. 

There will be a maximum of only 10 people per program group
Register
We will respond within 2 days of registration to set up a phone consultation to complete the application process. Registrants will be asked to fill out a simple application (preview application) to best determine their business needs. No payment is due until the program application process is complete.