How To Get Funding In
Massachusetts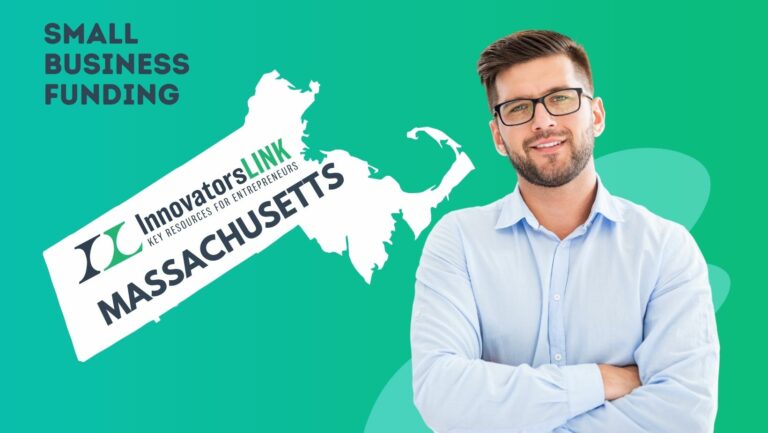 Get the funding your Massachusetts business needs! From proven strategies like crowdfunding to state programs like the Small Business Express program. Find the financing resource that works for your business and speak to an Innovators Link mentor to get started.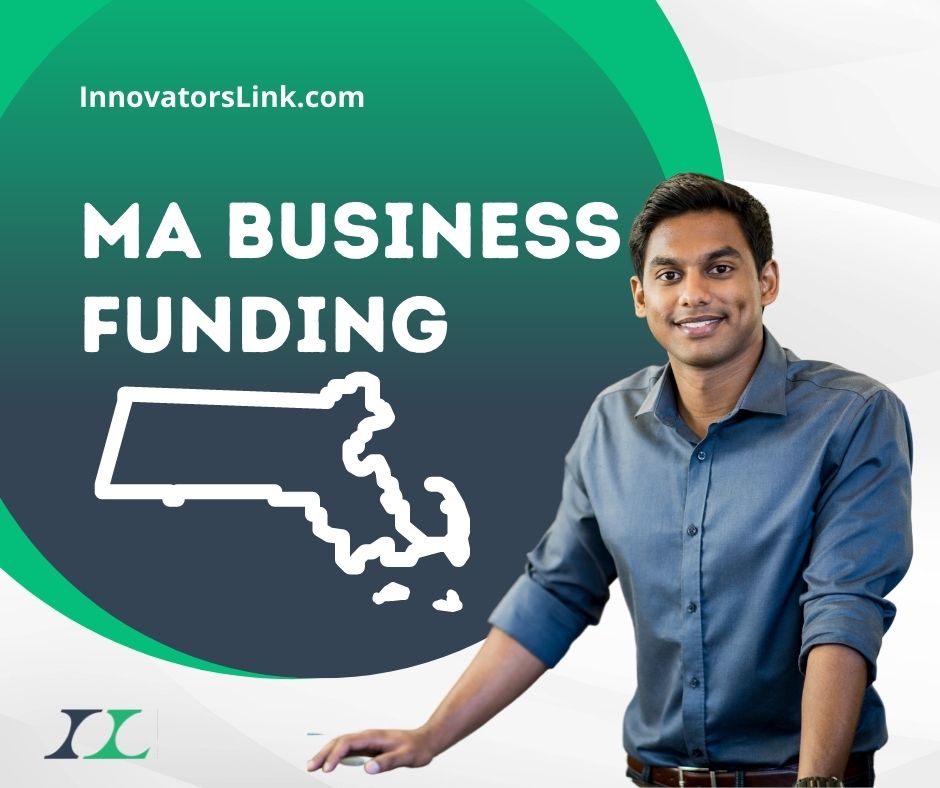 Valuable Resources for any Massachusetts business owner! View the links below or sign up to speak to an Innovators Link mentor.
Member Benefits
Join to start receiving these benefits today!
Create a FREE Business Listing
Add your business to our BizLINK directory. Premium listings free for 1 year for a limited time.
Resources for YOU
Save news, articles and events to your dashboard with our bookmark feature. Get suggested site content based on your profile.
Evaluation Tools
Discover where your business plan might need improvement.
Forums
Share your story, ask questions, or pitch partnerships to improve collaboration among the business community.
InnovatorsLINK does not share your information with anyone, for any reason.